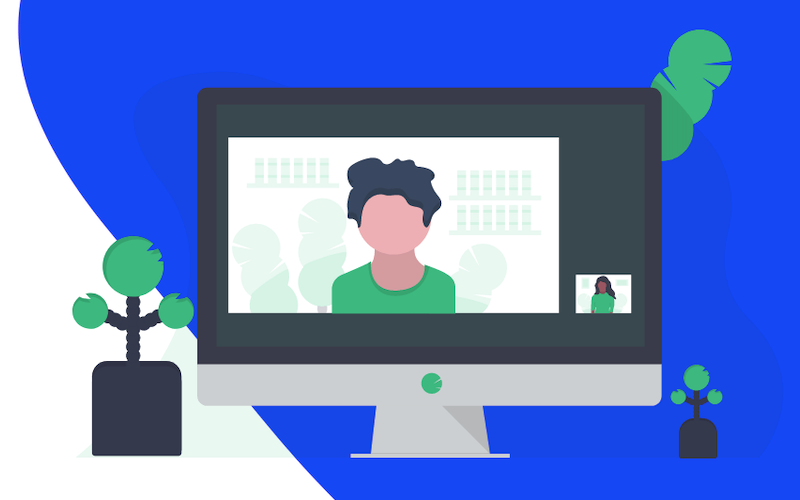 COMING TOGETHER
COLLECTIVE GATHERINGS WITH MEET.COOP
You might be tuning in for a webinar led by an expert in her field, or an open participation enquiry, or a good old-fashioned chat about something that lights your screen, and if so you'll be experiencing meet.coop.
The Digital Life Collective is a member of meet.coop, a cooperative, open source meeting and conferencing platform, powered by BigBlueButton.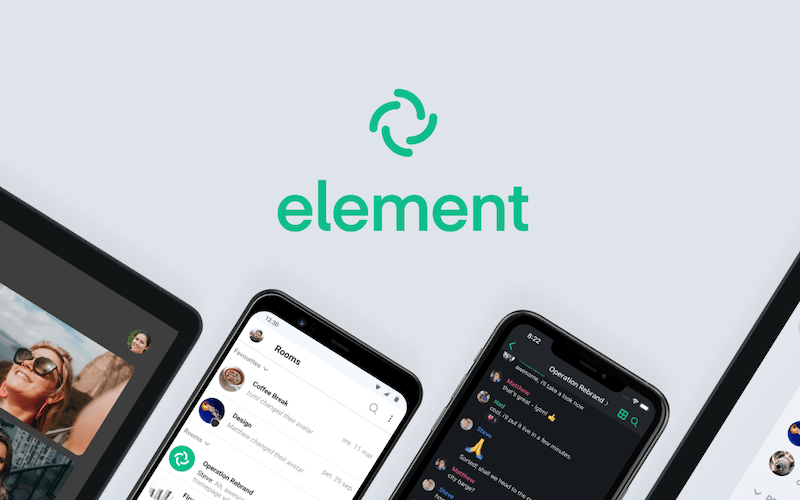 ENTER THE MATRIX
OPEN, SECURE, & DECENTRALIZED CHAT
Daily chat is important. Just as importantly, if it's Tech We Trust, it has to be open, secure, and decentralized. And that's why the Collective chats over Matrix with Element.
Matthew Hodgson and Amandine Le Pape started the Matrix project in 2014, and we first dropped into their West London HQ in 2016. Mozilla announced its migration of all chat from IRC to Matrix in 2020, and the German education system is following suit. Step back from the proprietary and artificially constrained messenger and chat apps such as Whatsapp, Discord, and Telegram, and join us in the future.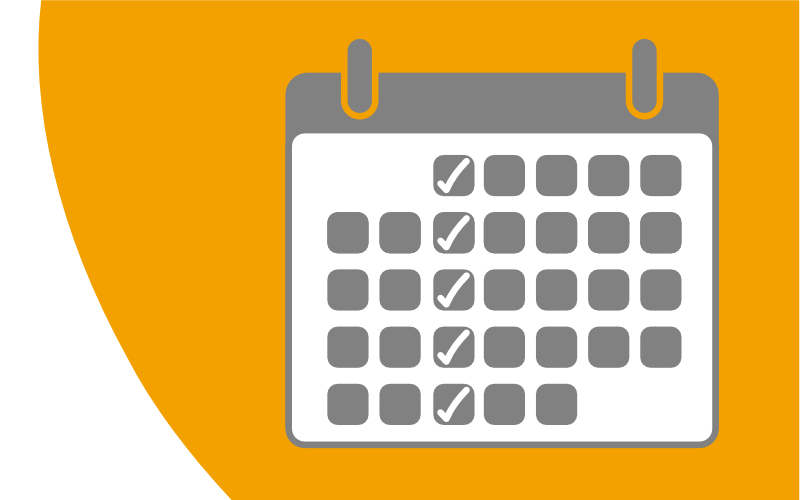 SYNC AND THINK
MAKING MIDWEEK MORE EXCITING!
A good number of us get together every Wednesday to sync and think, share and care, demonstrate, educate, and cooperate. And the first Wednesday of the month we invite a domain expert to lead on their specialist topic, helping us all understand their field a little better.
You'll see the event marked in our Collective calendar (below) at 5pm UK time (usually — but not always! — 6pm Central Europe, noon East Coast, 9am West Coast).
TUNE IN
Our fora and upcoming webinars